In November I bought a drone, a Mavic 2 Pro. This decision was not easy for me because I didn't know for a long time if I really want one. I decided in the air when I was flying over the icecap in Greenland in a small plane. This scenic flight was great but I was so seasick because of the tight curves. With a drone I can stay safe on earth.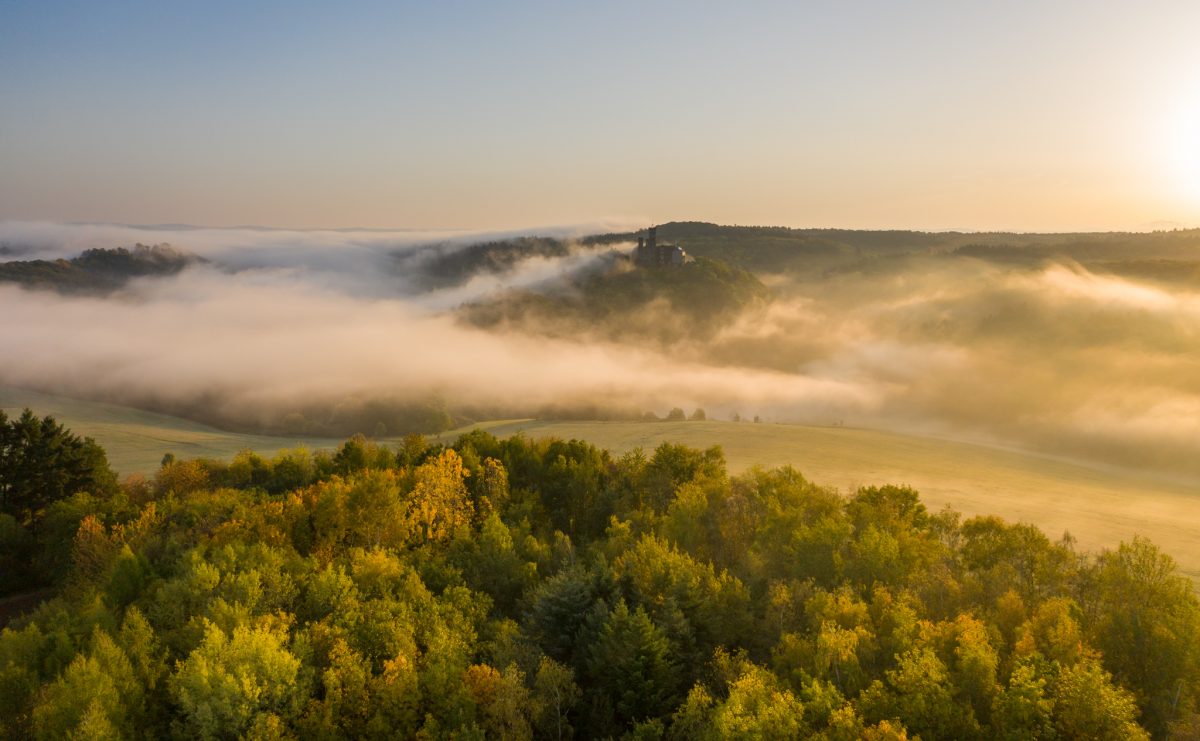 Now I'm trying to be a pilot. This is definitely not easy and requires much training. Stefan Forster with whom I was in Greenland last summer is an extremely apt pilot. He flies already for a long time. Have a look at his amazing films on Greenland and on Iceland! He flies perfect and with smooth movement, his camera work is excellent. That's why he should be the one to show me how to fly with a drone. In November I took a course in Switzerland and he showed me the basics. Ok, you can simply set up and fly, it's so easy with modern drones. But there are many things you can do to improve your pictures and movies.

Train and try

Filming is a completely different world to tell a story of a landscape by film. And it's not easy to fly smooth and soft pan shots. Here I have to try again and again.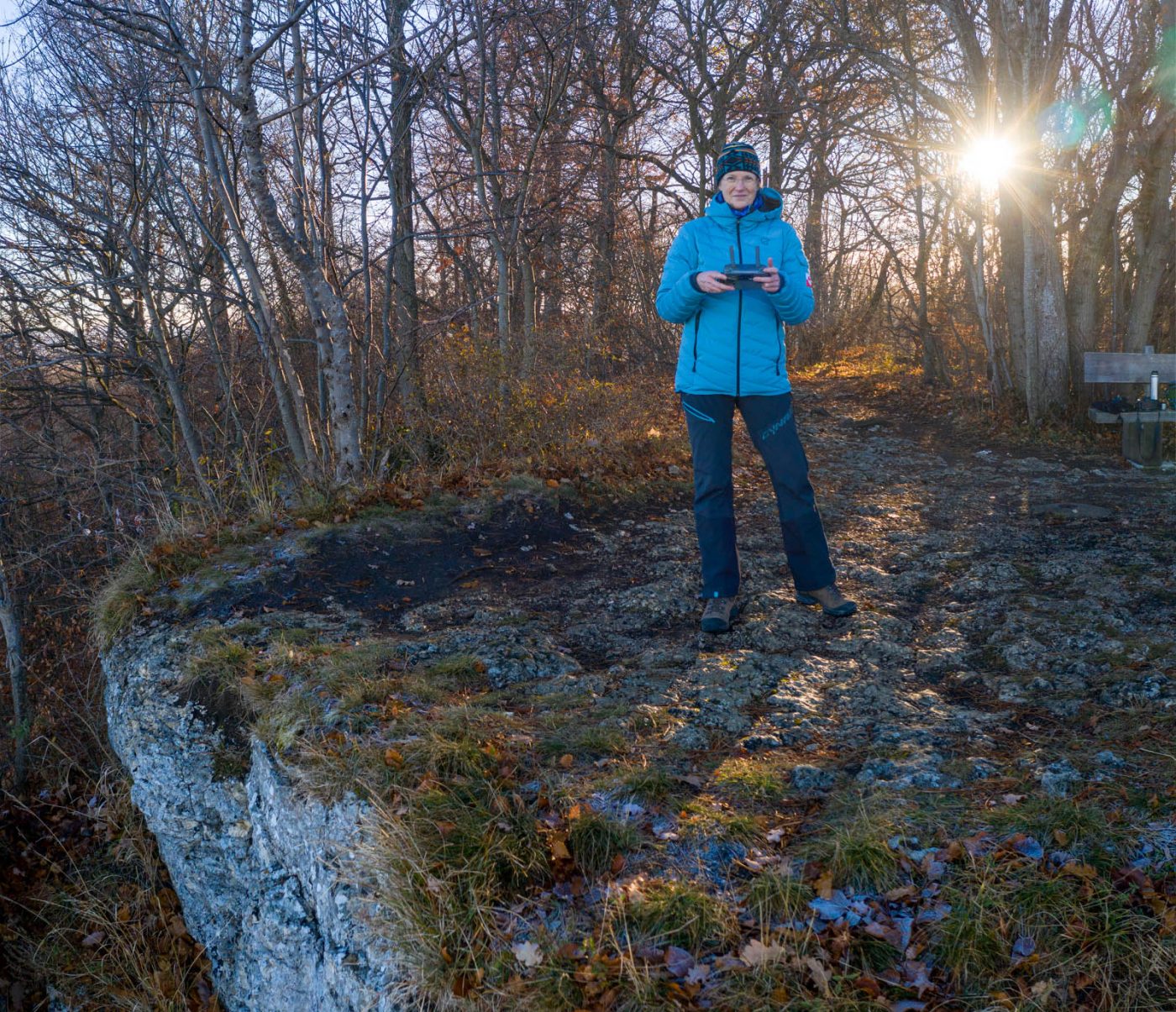 Even in drone photography there is much to learn. The perspectives are new, the subjects change, there are three dimensions to consider! The dynamic range is different, there is not so much variability in aperture, the distances and the wide angle lens require a different approach.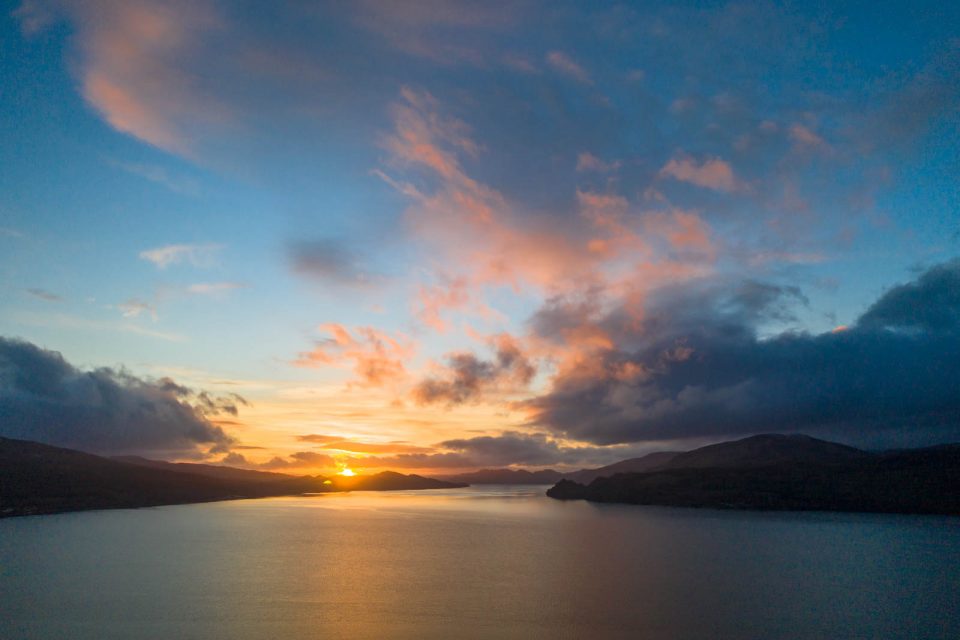 I don't want to talk here about technical details as I have no possibility to compare. But I want to talk about all the things that are required to fly a drone in Germany. There are tight regulations and in many places flying is not allowed. In every state the regulations are different and it's no pleasure to keep up with all the laws.

So it's important to study before you fly and follow the rules. Drone pilots don't have a good reputation here only because there are some that always break the rules and don't give a fuck if they disturb people. I can understand that very well because I hate this too. So I feared that this will be the same with me. But my experience is that people I meet while flying are very interested in what I do and are fascinated the same way as I am to see the world from above.
Now I'm on my way to devolp my own style for my pictures and learn how to make good videos, even if I feel somehow like a beginner compared to my skills in photography.