A long flight is always distressing as I'm flying economy. But the last times I flew with KLM/Delta and it was good experience, so this was my choice this time too. And on top I was lucky and got another seat because some people wanted to sit together. So I comfortably sat at the window on a place with much legroom without paying the additional price. I was very comfortable and had spectacular views over Greenland and Canada. Icebergs and rock faces, bald mountain ridges shaped by weather and snow, glaciers. Lakes, meandering rivers and hundreds of miles no human signs. What you see in the title is Baffin Island. It belongs to Canada and is the first land you see coming from Greenland.
As I'm writing this, the view has changed completely, it looks like a kind of chess patched landscape of fields. And now I'm flying over the rugged mountains of Glacier NP, a wonderful preview for the days out in the country. There are only 2 hours to San Francisco and I look forward to my sister, my brother-in-law and my little nephew.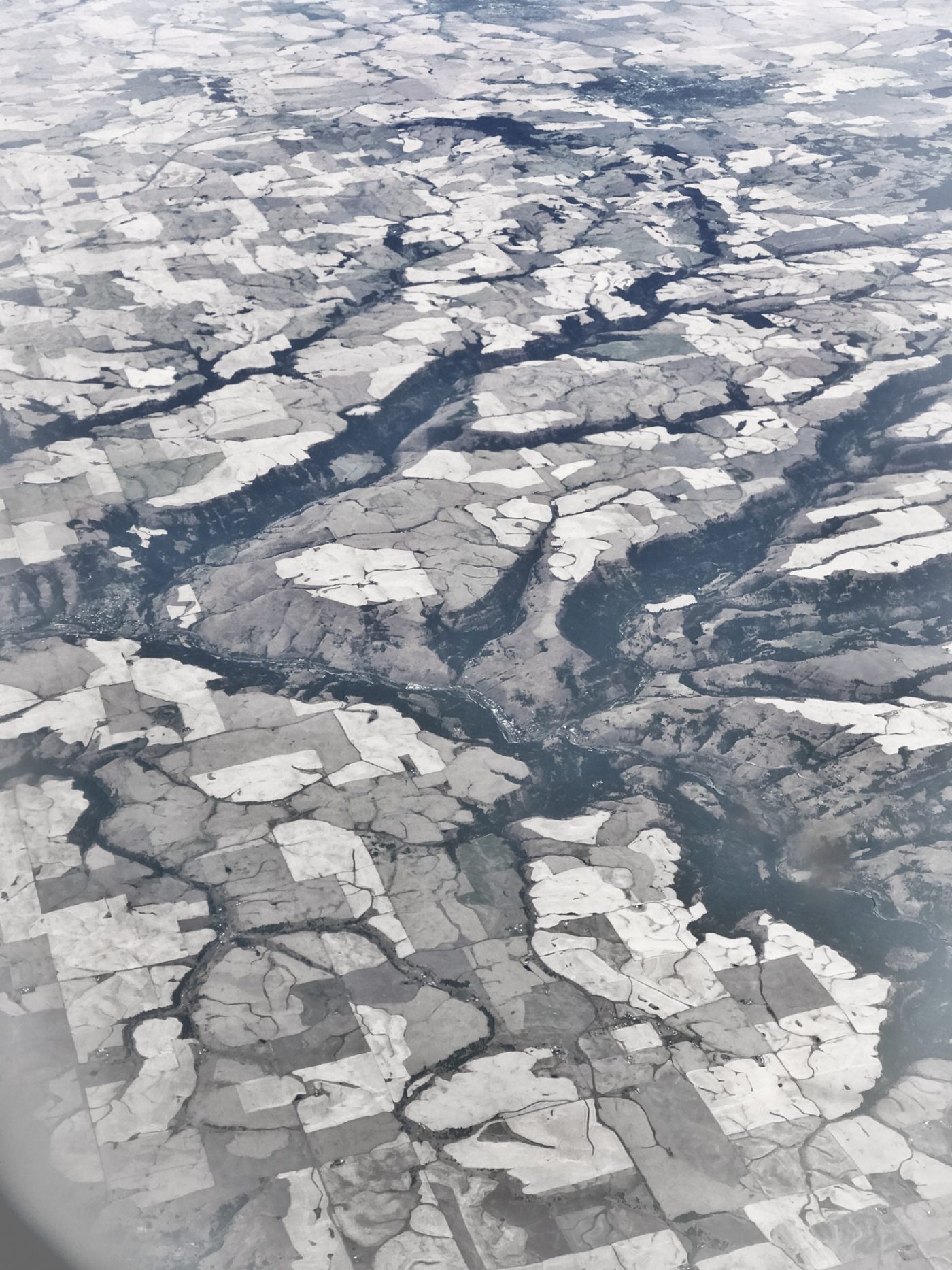 I still can't believe that it comes true that I will be away from my job and my home and family for such a long time. It feels unreal.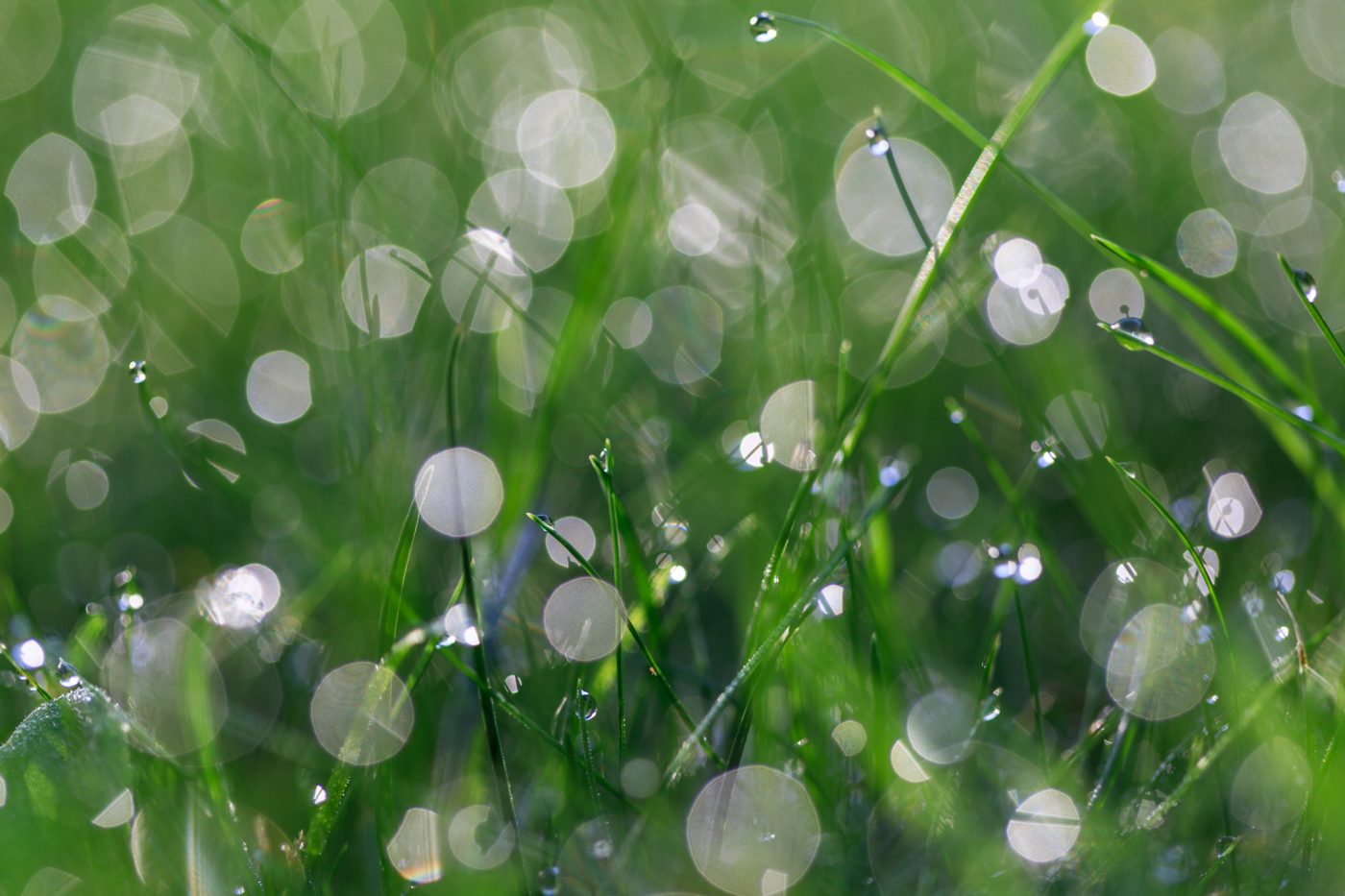 Jump on the plane for this long flight on my first days of my sabbatical was not my intention. I just wanted to put some space between work and my travel. There was absolutely no free time for for my camera in the past weeks. So I took my time to make some garden pictures the last days I was in Germany. Not only from my own garden but also from Hermannshof at Weinheim and the beautiful alpine garden of my father.